OUR DATA ROOMS SIMPLIFY SELLING AND MANAGING COMMERICAL PROPERTY.
Our data rooms enable you to quickly get your client's property into the market, share documentation in an efficient and controlled manner, and then identify interested buyers that you are confident are fully informed and can be taken to final bids. We also have a design team, giving you the option of preparing all of your marketing collateral in one place.
Request a Demo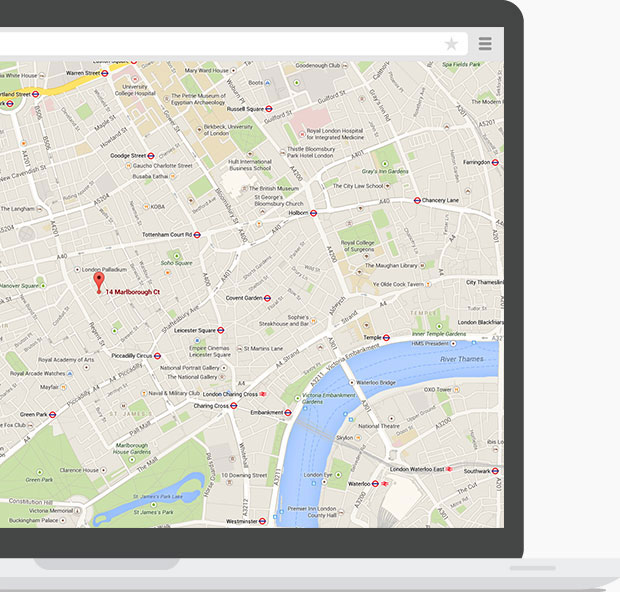 benefits of our data rooms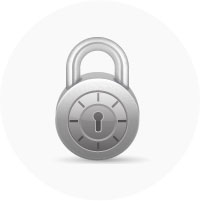 safe & secure.
Control distribution of documentation. Sites can be set up in a variety of ways to control and monitor access, including NDAs, watermarking & more. Server Security is ISO 9001:2000 and ISO/IEC 27001:2005 Certified. No plug-ins needed.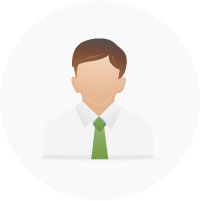 save your team time.
Drag and drop files to add them to the data room. Documents accessed and updated in one central location, so that you know everyone has the same information at the same time. Say goodbye to CDs & email bounce backs. Easily update everyone when documents are changed.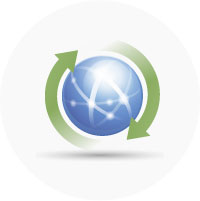 get to market more quickly.
We can launch your site within 24 hours* ready for you to start using and if you need changes, we can make them the same day*.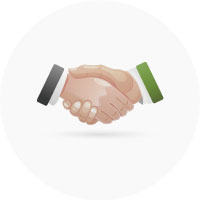 sell property faster.
Shorten the sales cycle by releasing due diligence information in parallel with marketing material. Use the reporting to identify active users of the data room and quickly focus in on serious buyers.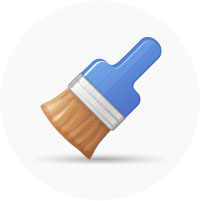 BEAUTIFUL PRESENTATION.
Use our brochure matching service. We will take your brochure design and create a beautiful matching website.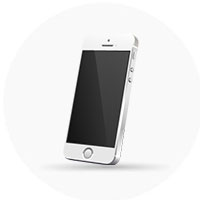 MANAGE ON THE MOVE.
Use our app to approve users, see who is taking an interest and send out updates while you are out and about.
Features of our data rooms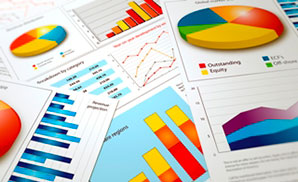 ADVANCED REPORTING.
Track user logins and which documents have been downloaded.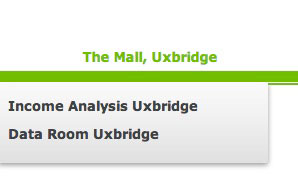 UNLIMITED PAGES.
Add as many pages to your site as you need. No limits.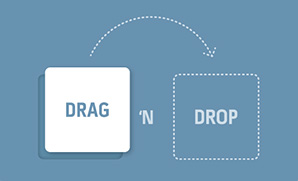 DRAG AND DROP
Save time by dragging and dropping files to add them to the data room. If you are out of the office we will add them for you.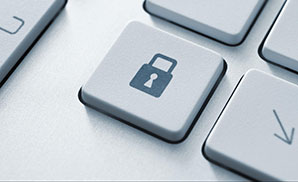 FLEXIBLE SECURITY.
Private Pages, Online Registration, Access by Approval, Online NDAs.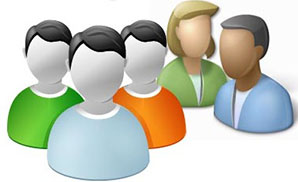 MULTIPLE USERS.
Give access to your clients to change pages or add documents.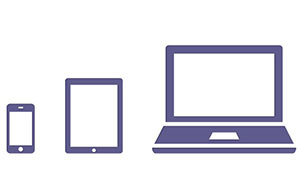 ACCESS ANYWHERE.
Clients can access sites from any device, including mobile or tablet.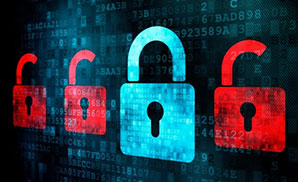 SECURE PDFs.
You can set your PDFs to view only so they can't be downloaded.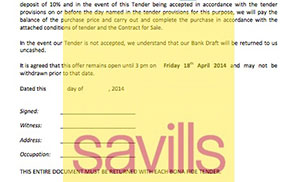 WATERMARKING.
Add users' details to PDFs to prevent unauthorised sharing.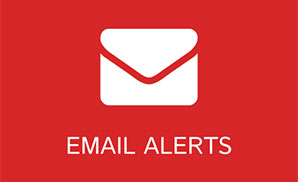 EMAIL UPDATES.
Easily manage the timing and frequency of when users are updated about new documents.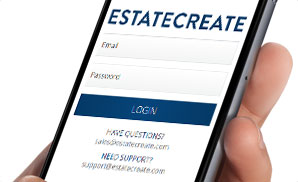 MOBILE APP.
Use our app to approve users, see who is taking an interest and send out updates while you are out and about.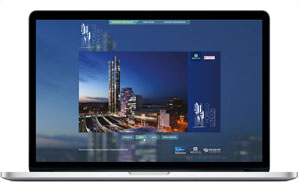 BROCHURE MATCHING SERVICE.
Our brochure matching service can extend your brochure design to your microsite and data room.