How the emerging field of proptech will affect surveyors selling commercial property.
It's no secret by now that Proptech is tipped to be the next big digital market. Last year, over $1.4 billion was invested in prop tech globally and investors' enthusiasm is showing no sign of relenting. With the success of Pilabs, Europes's first accelerator programme for property technology, and the 10 companies it has invested in to date, we can expect to see a lot more activity in this space in the near future.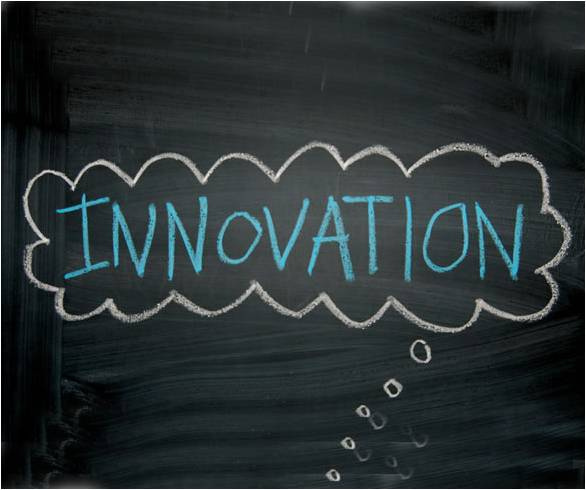 To date, the majority of proptech developments have been focused on real estate, with start-ups like FixFlo, who help renters manage repairs, and Landbay, a peer to peer mortgage lender, securing major investment from Zoopla.
But commercial surveyors should expect to see more and more tech entering their sphere in the near future. Juliette Morgan from Cushman and Wakefield is under no doubt that change is afoot, saying in a recent panel discussion that "surveyors should look around see what parts of their industry can be automated, then expect them to be".
This may sounds like a portentous prediction bearing in mind the disruption that digital technologies such as Uber and Air B&B have caused in the transport and tourism sectors respectively, but most analysts are predicting a gentler kind of invasion.
One reason is simply down to timing – because property has the advantage of foresight, surveyors and agents can see this digital wave coming and adjust. But more importantly, in a field where margins are often so small, the human element will remain as important as ever. The proptech start-ups that focus on integration, rather than full scale disruption, will be the ones most likely to succeed, especially in the commercial and development world.
Surveyors and agents therefore, should not be resistant to technology but look around to see which new digital tools will best serve them – which software will make their jobs easier and their workflow faster.
In our recent interview with Johnny Britton from Land Insight, he talks of how his software can reduce the time taken to compile information on a piece of land from 3 hours to just 15 minutes. This is how we see proptech going for the world of commercial surveyors – doing what John Maynard Keynes predicted all those years ago and making our work lives that little bit easier.